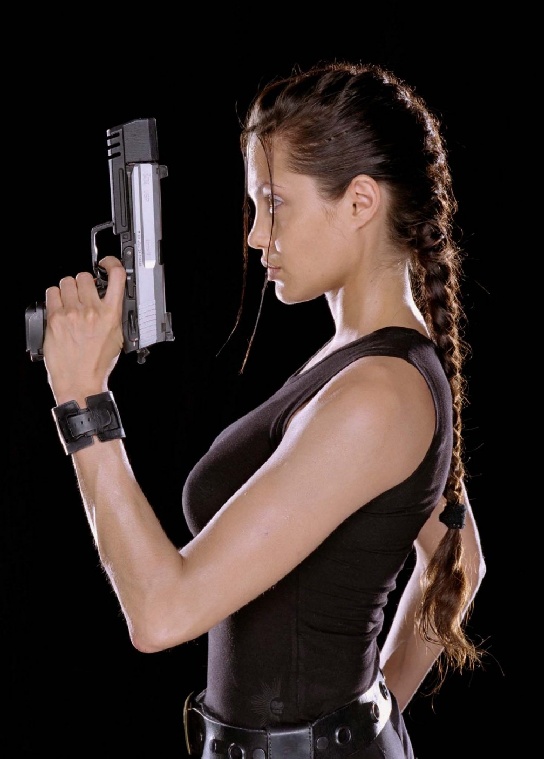 Os reviews com as notas atribuídas a vários lançamentos deste mês, apareceram na última edição da revista GameInformer.
Vejam abaixo as notas atribuídas a cada jogo:
Lara Croft and the Guardian of Light – Nota: 9,0
Clash of the Titans – Nota: 4,0
Castlevania Harmony of Despair – Nota: 8,5
Ace Combat Joint Assault – Nota: 7,5
Madden NFL 11 – Nota: 8,75
Sniper: Ghost Warrior – Nota: 4,75
Ninety Nine Nights 3 – Nota: 6,0
Darkstar One: Broken Alliance – Nota: 6,0
Guilty Party – Nota: 8,0
Disciples III: Renaissance – Nota: 5,5
Valkyria Chronicles 2 – Nota: 8,5
Hydro Thunder Hurricane – Nota: 8,0
Ivy the Kiwi? – Nota: 6,0
Blacklight: Tango Down – Nota: 5,5
Monday Night Combat – Nota: 7,75
Texto traduzido por:
Webpcmaster1
Fonte: GameVício
OBS: Parece realmente que LCGol é um ótimo game! Se para um jogo oficial ganhar nota 9 é um sacrifício e LCGoL ganhou, é porque não precisamos ter dúvidas. Mas um maravilhoso game da série está prestes a ser lançado. Vamos aproveitar e aguardar ansiosos por Lara Croft e o Guardião da Luz.